︎


︎Frisch weht der Wind
Der Heimat zu,
Mein Irisch Kind
Wo weilest du?
︎T. S. Eliot, I. The Burial of the Dead, The Waste Land.
Originally from Richard Wagner's opera Tristan und Isolde.


.

Heim (Home)Nazli Moripek & Selen Solak23-29 November 2018,
Basis Project Raum, Frankfurt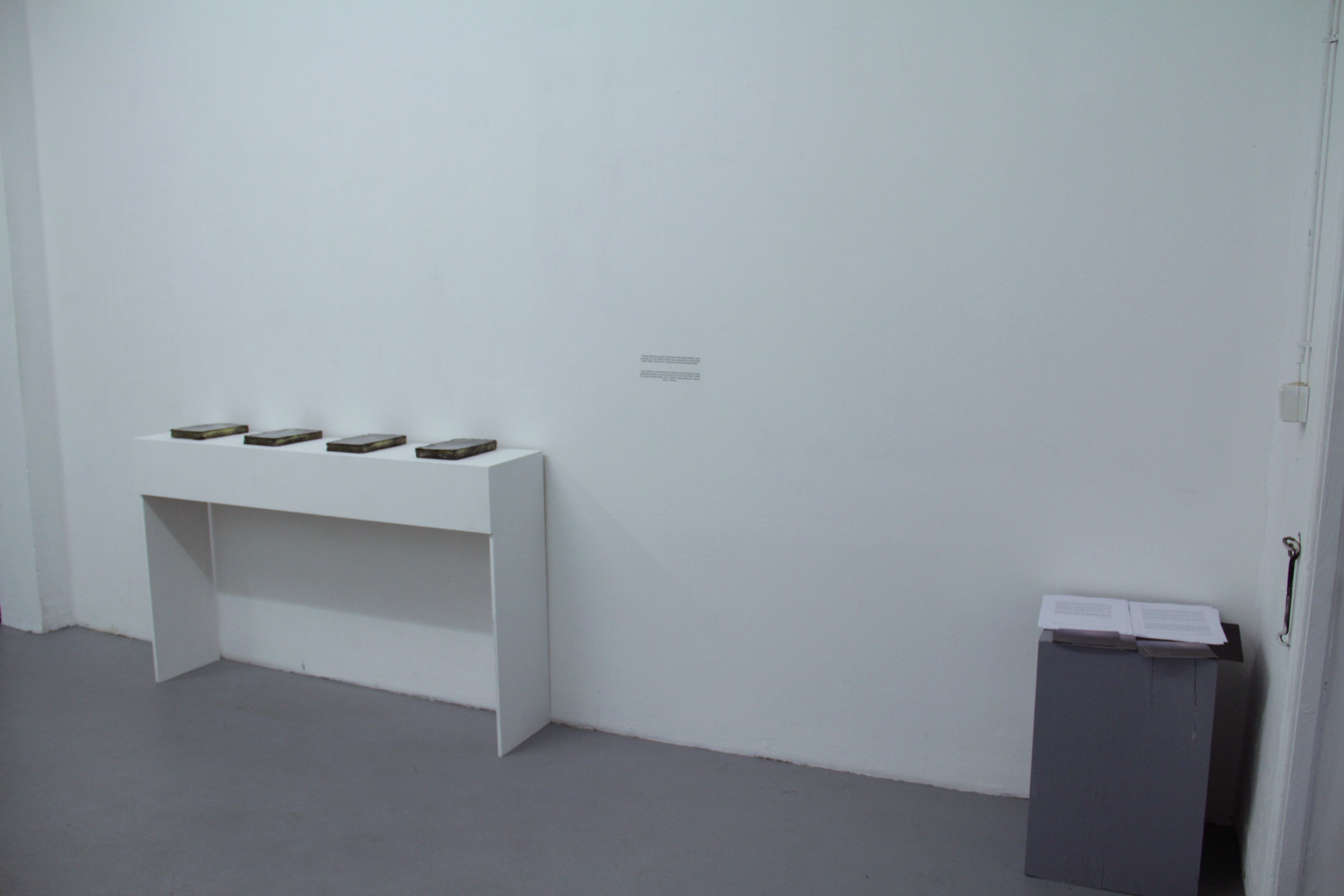 WUT (Anger)12 October- 10 November Klapperfeld*, Frankfurt*Klapperfeld is a former polis prison.